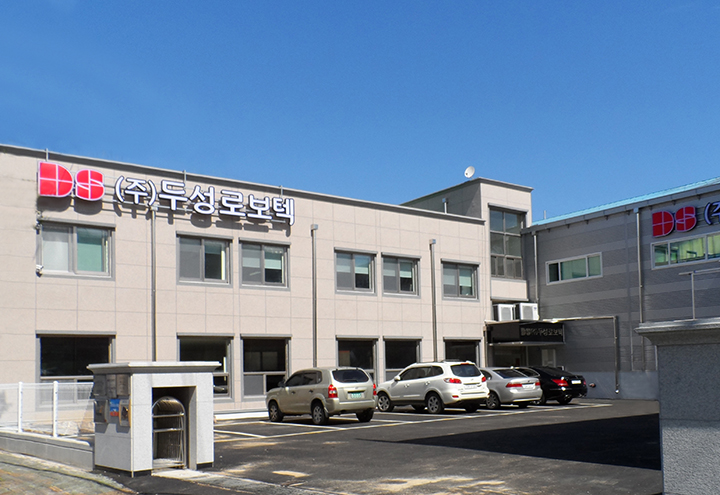 How are you doing?
Thank you for your interest and support of Doosung robot tec co., ltd

We, Doosung robot tec co., ltd, are the company specialized in the manufacture of robot peripheral equipment and automation systems for many years for the automation of die-casting plants.

Recently we have patented the new concept deburring devices integrated with the specialized module for robot plant automation with the independent R&D.
Also we have developed the ball plunger extrusion gripper which can take out the products safely,
thus helping manufacturers save costs and getting a lot of good reputation.

If you have any service for your planned automatic system line work, contact us.
You are always ready to help you.
In addition, we would do our best to your partner not temporarily but for long.
I hope that you have good luck. Thank you.